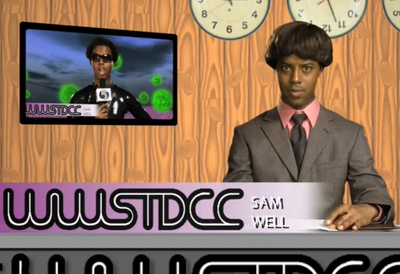 The World Wide STD Control Center is an international agency which monitors and combats STDs on Earth and other nearby planets such as Planet Jyna and Uranus.
Ad blocker interference detected!
Wikia is a free-to-use site that makes money from advertising. We have a modified experience for viewers using ad blockers

Wikia is not accessible if you've made further modifications. Remove the custom ad blocker rule(s) and the page will load as expected.